Greetings! Special shout out to MK who has encouraged me to continue to write. She's a remarkable person who juggles and keeps all balls in the air. I don't know how she does it, but she has my deepest admiration, respect and love. Keep it up, MK! You got this!
It's Sunday afternoon and I was asked politely by the family to make a few dinners before I leave for the south. In other words, laundry, shopping, cooking, cleaning, and packing are the goals for today. Looks like there will be no time for happy hour although I think I am off the sauce.
You see.....
Fade to black....
Two years ago, I was in the Biggest Loser contest at the gym. Believe it or not, I came in third. I felt that it was an amazing accomplishment since I like to eat. Did I say like?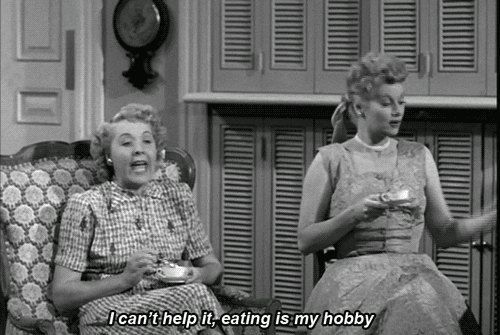 No, I don't just like to eat. I love to eat. Did I say love?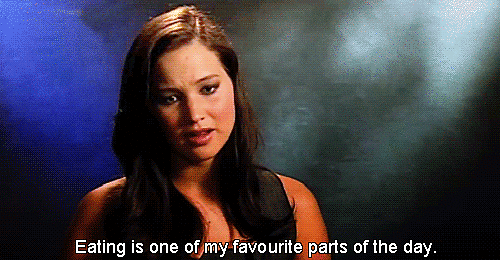 No, I mean I live to eat and when I finish one meal, I am thinking abut the next. So the right word may be 'obsessed.' Ok, so I came in third. I bought new pants and gave my fat pants away. I lived with a sense of accomplishment and was happy with myself. For a year, I kept most of the weight off. Then the gym did something new. Instead of having large teams of losers, they made the contest into a partnership. So, Tink and I decided to partner up.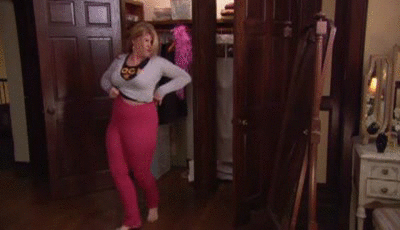 Big mistake! I mean really big loser mistake.
We started out with momentum, then she fizzled out. She began to gain weight and I knew that my third place finish was in the record books and I would not medal that year.
And with that, I began to eat and developed my hearty appetite back. I still worked out but had a few physical issues like problems with the knee....then I rolled my right foot playing tennis, kept playing, and the docs felt that it was broken. Fortunately, it was severely sprained, but I was out of the gym for a while. OK, I have lots of excuses. Now it is go time. Biggest loser begins. I have a new partner and am ready to hit the treadmill. Naturally my Smart watch is thrilled to have something to do like count my steps, calories, and torso twists. I aim to please, including the smarty pants watch.
Interestingly enough, Tink also entered the contest. So, we are now competitors rather than partners. Bring it, Tink. Challenge accepted.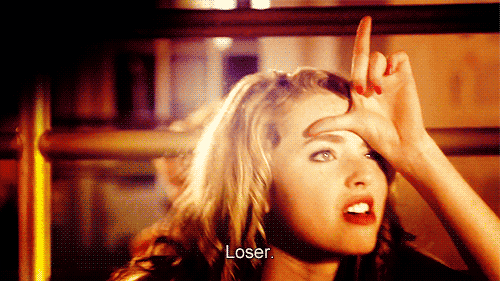 I think she is serious about the competition this year because she threw out her cookies and lemon squares. She works in a bakery, so it has to be difficult to be exposed to sweets for 8 hours each day. If she loses weight, I'll throw a party with a non fat angel food cake and fat free Cool whip with fruit.
Speaking of food, got to start making casseroles and lasagna for the week.
Peace!