Good morning from the south. Yep, I am here with the Big leftie to work on some house related issues. As you may or may not know, the southern house was destroyed in a flood when an older water pipe burst and flooded the first floor as water gushed for days. Finally the housekeeper found the flood but damage was done and mold grew. Nice huh? The entire first floor is gutted and the second floor is in bad shape too.
Since the house was 25 years old, there were other issues such as the heating/AC units were non operable (which can be nasty on a 100 degree day), then the roof needed replacement, the pool was unusable (more about keeping an unusable pool on life support later), and so on.....
Yikes, so glad we had insurance...although if you ever worked with an insurance company, you are probably laughing right now.
Flash back 2 years when dad and I decided the house needed some updating. Sooooo, we contacted an architect whose father designed the home. He has some interesting stories on how the house developed and was built by Architect 1.0. It gave us another insight on how Pop and the Southern Belle worked to create their lovely retirement home in a stunning location.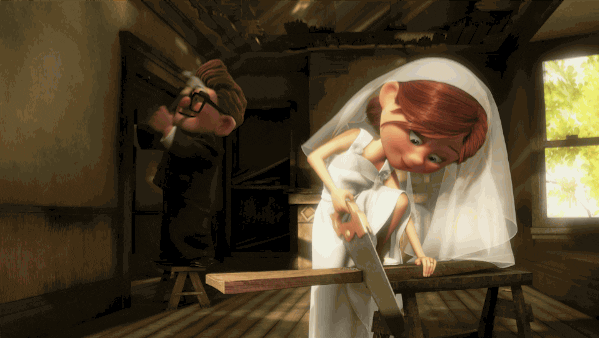 As we met with our Architect 2.0, he walked through the house and had some keen insights. All I wanted was a bigger kitchen and family room. After all, this is what I crave in any home...you know...family and friends surrounding the kitchen island, cool tunes on the radio, wines (yes, wine and some beer), singing, chopping, laughing, and loving being with one another. It's really what life is all about, right? Then we watch a movie or stupid television show, go to bed, get up and do it again....Yep, a dream, right...or nightmare? You choose!
So, Architect 2.0 walked around the house with us (pre flood) and said:
"Yes, you can eliminate this wall and have a bigger kitchen and family room."
That was it, right? Six weeks and a few construction workers....and then.....boom!
New kitchen and family room.
Is that what happened?
Uh, this is me...BPM typing....of course that is not how it went....
Fade to black.....
As Architect 2.0 walked around, he began working me.....yep, I say...WORKING ME!
How?
OK, picture this... as we walked around the first floor, he says: "Hmmmm, you could have a bigger eating area to accommodate your posse. Let's push this room out a bit."
More eating room...just break through house and add space? "Sure, I said....."
We turned the corner and walked toward the first floor master bedroom.....Looking up at the vaulted ceiling, he says: "How would you like a loft with a spiral stair case adding another room and bathroom to the space?"
Another room, bathroom, spiral staircase....sounds cool....go for it.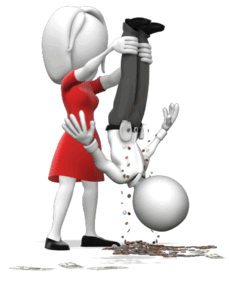 2.0 was NOT done.....
Walking up the stairs to the second floor, he saw opportunity...."you can add another bedroom and bathroom in this space"....hmmm.....do I need another bedroom and bathroom?
"Absolutely."
As we walked down the hall, he thought..."you can break through this wall and have a larger bedroom, new bathroom, and a balcony to watch the golfers go by and drink your morning coffee...."
Balcony....bedroom, bathroom, coffee...peace...quiet.....hmmmm....another great idea....
Are we done?
What do you think?.....he looks at the area and speaks with dad..."You can create a small media room....."
Dad thinking "I can hide from the crowds, laughter, and especially BPM's singing..." was immediately entranced by the idea.
Done yet? Have we spent every cent plus borrowed on my grandchildren's college funds yet? What about the 401K I once had?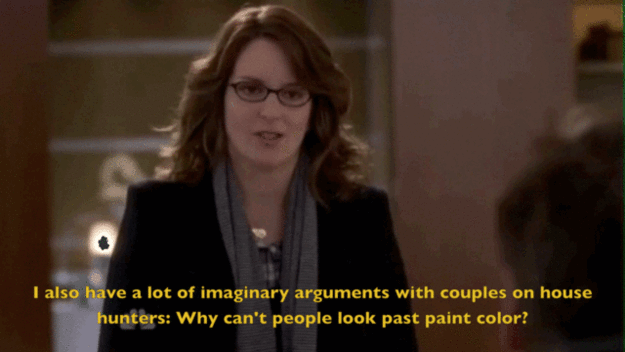 One last thing....you need a new roof!
Crud, double crud! Triple crud!
Nope. Not done....
New mudroom for the dogs....
Fireplace and columns in the living room....
Fill in the pool...it was unusable and costing a fortune to maintain the "Cee-ment Pond" as Granny from the Beverly Hillbillies would screech.
Done yet? Uh, nope....
Guess what? The driveway was crumbling because the tree roots were growing and pushing the cement up. Need a new driveway....
Done yet?
Nope.
The landings and walkways were rotting and needed to be replaced.
Done yet?
Nope.
The landscaping was overgrown and needed to be torn out and replaced.
Done yet?
Almost.....
The trees were overgrown and were either dying, rotting, or leaning against the soon-to-be replaced roof.....
Now are we done?
Yes. We are done...financially...mentally....spiritually...emotionally....
Even the Property Bros would leave this project alone....
Finito. What did we agree to do?
More later.....
Peace!