Good morning! Big shout out to Dr. G, BP Grandmom, Grandpop, Big Sis, Scooby, Saint, and Betty for keeping the Easter brunch tradition alive without me. Dr. G picked up the hosting duties when I figured out that I would be booked for the weekend....which I was.....
OK, where was I? Ah yes....bed....I had a few hours of sleep while our hero was in the hospital being tested for....Myasthenia Gravis......That's right...a chronic neuromuscular disorder, which can be debilitating if not cared for properly.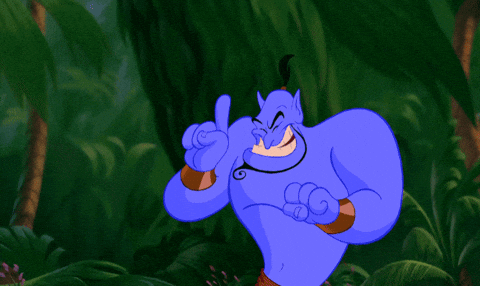 Lots of crazy thoughts were going through my head....like...why? Why this guy? Hasn't he suffered enough?
No? OK.....
Can't he ever have a break?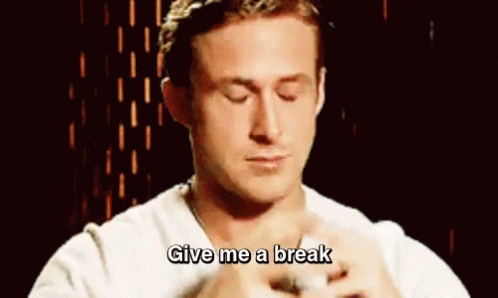 No? OK....
When can he live a normal life?
Never? OK.....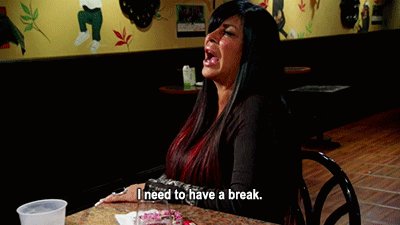 Back to the city but first, I had to do my BP mom stuff.....like....buy everything that he liked to eat...grab socks, robe, pajama pants.....big chocolate Easter bunny.....reeses peanut butter eggs....My car was full and I wondered how I was going to get everything into his room since I had to park far away and pay $$$$ for a holiday parking space....
Somehow I managed to get everything in as I carried it like I was a mule...on the sides...back....in my pockets....then I get a text...
Can you bring me a hot chocolate?
Sure, let me drop my cargo off first.....
Finally, I got to the room and unloaded the goods. He was sitting in the chair looking pretty sick. I had the chance to meet his excellent nurse and we chatted. Exhausted, I put him back to bed and got caught up on his progress. He had a CAT scan and MRI and blood work. The results are conclusive....it's not a virus.....not ALS, not MS, not MD....or a flu...he has myasthenia gravis.
More later
Peace!