Hiya!
Shout out to the Big lefty...it has been one year since the diagnosis. Looking back.....
Fade to black.....
The big guy could not breathe or swallow. Naturally, we thought it was allergies or a combination of issues not related to anything major. But when the ENT suggested that he had ALS, we lit the flares and candles, had the MRI, denied anything life threatening and went on with our lives.
Then we met the neurologist who diagnosed him in ten seconds.....MG he said.....I went pale. Then I thanked God that it was not MS or ALS or a brain tumor. We can do this.
I always use the word "we" because when anyone's child or loved one is ill, it is all about the process of healing and recuperation. No one does this alone. And so, after a weekend in a very large prestigious institution, the battle to regain strength and a quality of life began.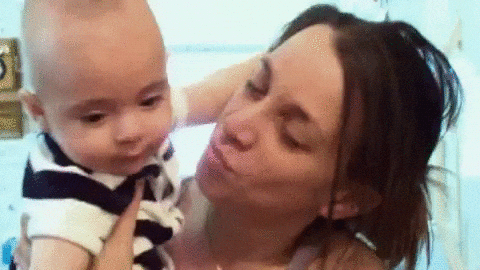 There were doctors' appointments by the dozens, physical and OT, speech therapy, allergists, neurologist, steroids, high blood pressure, mental breakdowns on my part, and a sense that we can move forward. yes, we can.
Now, a year later, the big guy is at the gym and lifting one hundred pound weights. He is physically fit and mentally strong. He is finishing his masters degree this summer and will begin law school.
What a difference a year has made.
Have I recovered?
The answer is probably no. The gang at work look at me with pity and compassion. I hate that. I only told my closest friend there and she blabbed to everyone. So, I deal with that when I go in. I am thankful for my home office.
Second, I have no great burning desire to do anything professionally. Yes, I could write, do research, try new things....but I don't care. I only count the days to retirement which is far....far...far....far. away.
I think that I have less patience and more patience, if that makes sense. I have less patience for stupidity and nastiness.
I have more patience and compassion for those who need it.
I have been taught a valuable lesson through it all and think that I may be (I just think it) a better person for it. No one knows, especially me. But I know that I am different. A mother cannot not (hope that makes sense) be affected by her child having a life threatening illness. Will he die from this? No. But his life is forever altered and so is mine.
How do we handle it.
Well, we adjust. That's it. We adapt. We work together and make sure there is plenty of love and support. And we pray....really pray...big time prayers of thanksgiving and gratitude that we are still together in one piece and with help, we will get through it.
Ok, so that is the big story. When life hands you lemons, slice them and add them to a cranberry vodka.....just sayin.....the citrus makes it a healthier drink.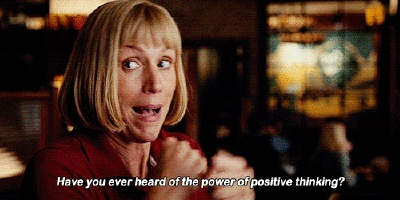 On to newer news. Today is our Tink's birthday. Everyone knows as she has informed people for the last 6 months that her birthday is today. Excited, she got out of bed 5 hours earlier than usual. She's a late sleeper who works an evening shift. Anyway, she is the love of my life. The candles on my cake (and you know I like cake), the whipped cream in my frap. She's all that and more. How lucky am I that this sweet woman is in my life?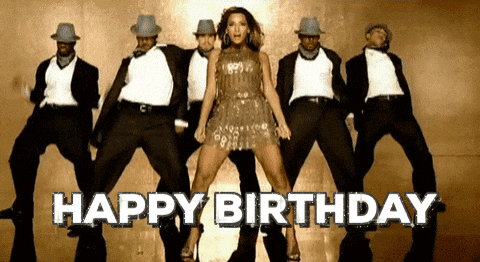 Are things perfect? hmmmm......nope. She tries my last nerve on a daily basis and gives me grief.
However, I would not change anything as she is my little girl now and forever.
Dad is actually taking the afternoon off and the Big lefty is taking the night off from pitching lessons. It will be a family night celebrating our Tink.
The best part is that I am not cooking.....bought the cake...and will take her clothes shopping as her gift.
Gang, life is good. It's not easy, but it is good. BPM suggests to keep it real and keep it positive. No one promised us an easy ride. It's all about perspective and how we approach life's problems. I am better with some problems than others but I am managing.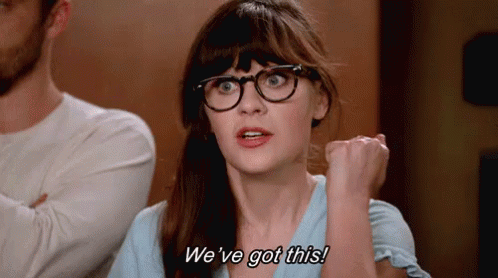 I am thankful for my family, friends, and yes...even the girls at work who look at me with a poor BPM face. For all of you, I feel and am blessed.
Lastly, enjoy each moment, 'cause there is a last time for everything as Brad Paisley sings....
Gotta run...have a tennis match today. Hopefully my feet, knees and eyes can handle it. It's 40 degrees and I am not looking forward to playing in the wind and cold. Guess what? I am so grateful that I can still play and better yet...that someone asked me to play. Peace!