Good afternoon! I finally have my energy back (sort of) after being under the weather for the last 4 days....no work outs....no happy hours.....only work and looking for remedies to open my nose up again.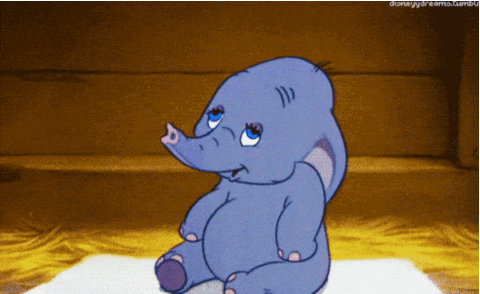 I really appreciate the ability to breathe especially after allergies got the best of me this week. Hopefully, I will be able to get back to the gym tomorrow....since I have already lost the Biggest Loser.
Happy birthday to Betty....a very cool dude who has an Einstein-like mind. We played Trivial Pursuit once. Betty was the first to go and won before anyone else got a chance to play. Needless to say, the inner competitor in me does not play TP with Betty anymore.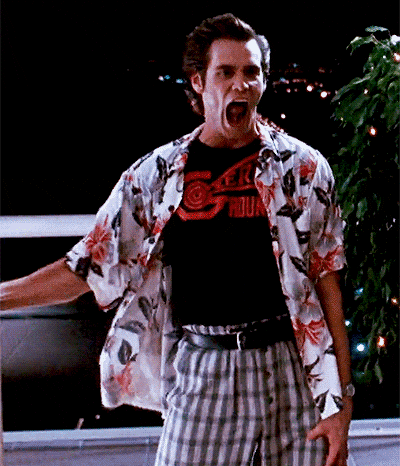 Also, godson Descartes is running in the state finals this weekend. I never knew that he was so fast. His relay team is situated in first position based on time. Wish I could go....BUT....
We are headed south to work out some important issues on the house renovations. Here is the latest debacle....when Barney went to the township for the permits, they denied them. It seems that FEMA has established a 15 foot something or other rule that will not allow anyone to renovate a home that will add a significant value to it. The architects let us go through time and expense and never mentioned this new law. We had the land surveyed and now we cannot go through with the planned renovation. Keep in mind that the house in uninhabitable since a pipe burst in May. Therefore, it is unusable. Nice, huh? Also, our insurance adjuster seems to be keeping the money in a locked account somewhere in the Cayman's. There is no sight of a check or reimbursement for our losses. When does it end? Ummm....let's say...never.
On to another issue, Tink and I derailed the little train that could and we were the team that gained weight rather than lose it. The man who won, lost 18 pounds in 6 weeks. He was awarded $400.00....nice! Last year when I came in third, I got a pat on the back. Next year will be different. I vow to take better care and lose the extras or at least tone up more.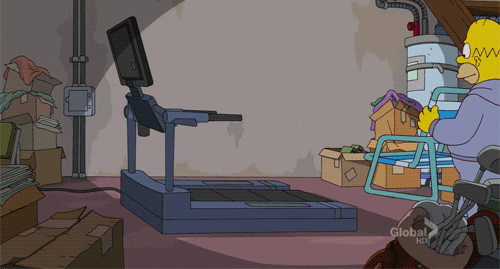 This year I worked out but did not follow Weight Watchers, so I stayed the same weight and became apathetic. Looking back on it, I did make some poor choices when it came to food. I guess I can say that I am weak....yep....weak....No willpower.
How is the big kid? Well, he is working two jobs and saving his money for law school. Next week, we travel to New York to check out another school. And so it goes...hit the highway and head north after I return from the south.
When do I work? I laugh....whenever I can squeeze it in.
OK, I have got to finish laundry before leaving tomorrow.
Peace!