Hi! It's Sunday morning and I thought no one would be up as I ventured out with the pups in my lumber jacket robe and grey and white flannel pjs. Much to my dismay, the roofers were at the neighbors house hanging the new gutters. Yep, I have yet another show for people that I do not know. I am going to have to charge admission. As time goes on, I care less and less, which could be an indication that I need a net thrown over my head.
How is the big kid? Well, I don't know. He has gone underground and has not called since I asked him about tuition, the parking tickets, and his rent. When he does not want to do something that he is supposed to do, he hides from us. Yep, he can hide but we find him....after all, he still uses the American Express card, so I know if he is eating and driving around campus.
I do know that he is swimming this month as part of his training. At first, he thought that it was a great idea until he tried to make it across the pool once. Then the arms and lungs began to burn and he decided that it was stupid. Since he has no power, the trainer continued to torture them as they swam 25+ laps. I wonder how he did not drown. Did someone throw a life preserver into the water to save the guys? I believe that pitchers are not aquatic. Without gills, they run the risk of going down.
Actually, I wish that I could have witnessed this exercise. I definitely would have laughed.
The semester is starting to wind down, so it will be interesting to hear how he is doing besides to yoga and 100 in history. After all, the Czar has violated a federal law FERPA and has kept any of the players' grade point averages under 3.0 on the white board. That's right. The players' private academic records are transcribed where anyone can see them with their names right next to the averages. As a professional academic and parent, this is a huge miscarriage of justice. The Czar is not only bullying them but humiliating them too. let's consider baseball as a job. OK, not only are they spending 40+ hours training and playing ball with nationwide travel but they are also full time students with full time academic loads. They play ball, go to class, lift weights, practice, go to study hall, study, write papers, take tests, eat and sleep. That is their life. Therefore, with a schedule like that, something suffers. For some it is school; whereas for others, it is baseball.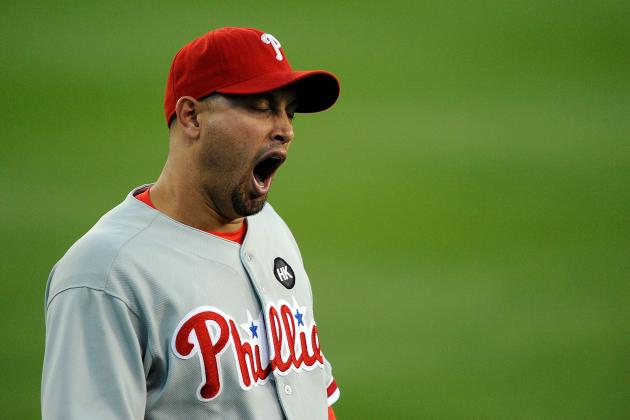 The big kid did something incredibly intelligent. he took a photo of the white board and ha sent it to his father. In other words, the Czar could be immediately fired for this violation and the kid has an ace card to use if he needs it. Hopefully, he will not, but just in case, he can and will use it.
"nuff said...the pups need some attention.
Peace!