Hi! The thermometer hit 45 today and it feels balmy. The snow is melting and the car is coated with crud. You know what crud is....it's the salt and dirt from the road making your car not only cruddy but grimy too.
Anyway, not much going on....except....
Yep, this is my fault.....
I picked Villanova all the way as opposed to last year when I did not.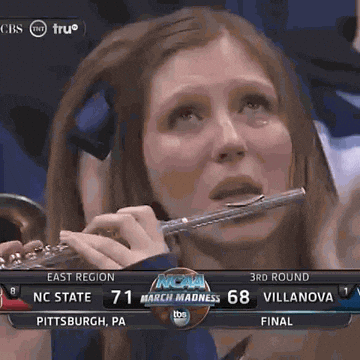 AND....
They lost in the 2nd round thereby confirming my theory that it is all about me. If I had listened to the class and not selected them, they may have pulled it out. As it stands, my bracket is busted and I have to buy a cake for the class on Wednesday.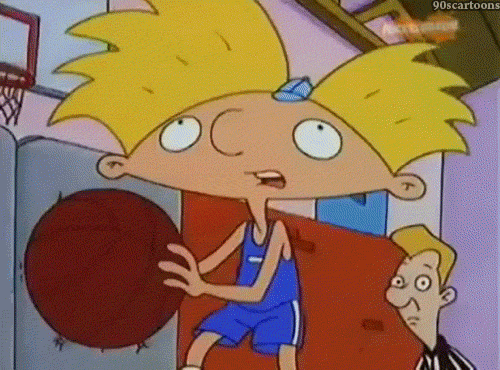 I vow that I will never participate in March Sadness gambling again....
Nor will I select a Fantasy Football team. My team last season came in last.
Dead Last.
Carson Palmer was my quarterback. That says it all, right?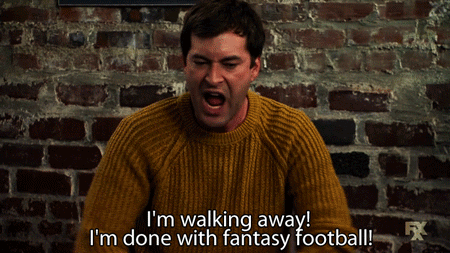 Oh, I also had RG III. Again....what do I know? I called the team the "Avengers..." Yep, they avenged, all right.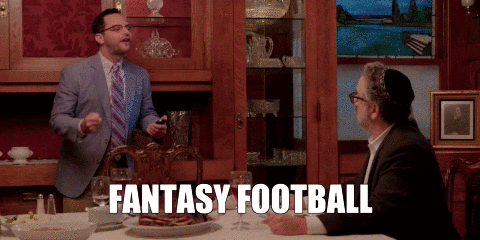 Sometimes I take BP Grandmom to Harrahs to play the penny slots. I take $20 and try to make it last 90 minutes. I walk away with 3 cents, she has over one hundred dollars burning a hole in her pocket that she won. I could learn from her. Maybe, I should let her pick my brackets next year.
Maybe I stop gambling today...no more raffles....lottery tickets.....sports betting....penny slots....
Done!
The only way to have money is to earn it, so I will get back to work.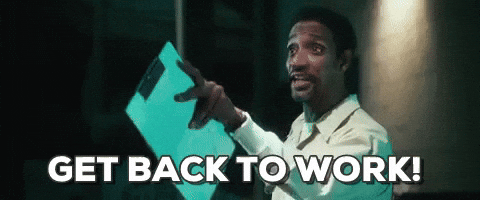 peace!