Good morning! It's time to wait for yet another service person to come to the house. The window guy claims that he will be here at 10:30....let's see.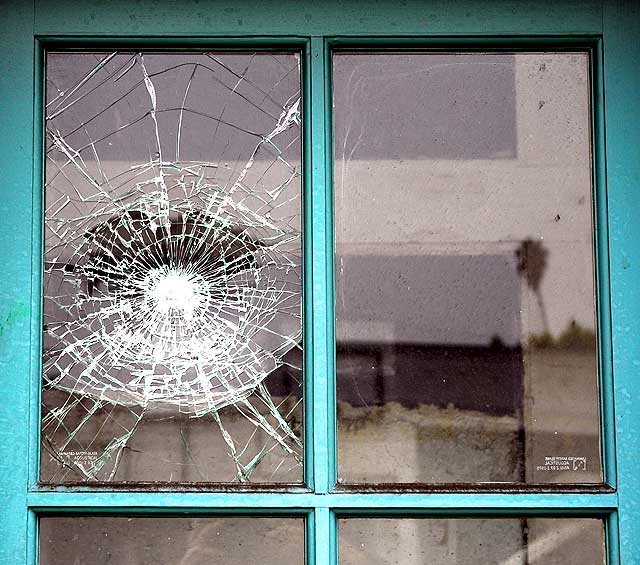 We have a price on the installation which is probably less than the speaker that I blew out on Sunday while testing the lights in the outlet below the television. That's right. I blew a speaker to the television out hence, another service person has to come to the house and replace the speaker which I have been told is $299.00. Cha-ching...cha-ching....cha-ching....
I guess this means that Santa is putting a new speaker onto the back of his sleigh and I will unwrap it on the 25th. Life is pretty expensive. While shopping for Pepperidge Farm flat rolls, I noted the price is now $4.19...for flour and yeast? really? Should I start making my own deli flats? I am thinking that I can live without them.
I know what you are thinking....$4.19....so what? So what? really? Let's consider this....if deli flats are expensive...think of what you put on them...chicken salad, tuna and peanut butter. All of these foods are increasing in price. If anyone wants to start a diet, this is the time as food prices rise exponentially. There may be a time when I cannot afford a speaker, window and deli flats. Then what?
Well, I suppose, I would buy the food and not be able to hear the television, and wear my overcoat to bed at night. When faced with a problems, you gotta find ways to overcome them.
I guess that this is a rant rather than a blog. So I will leave you with the profound words of BP Grandmom: "Actions speak louder than words..." At least you do not have to hear actions, you can watch them.
Or, I can share the words that I offer all young men as they consider purchasing a diamond engagement ring for their beloved: "The ring reflects the giver..." That piece of advice generally amps up the size of the ring by a quarter carat.
OK, where is the window man? Have a great day!