We're back! Yep, off to the north to pick up the big kid and back again in record time. But first....the nutritionist....
OK, after I spilled my guts about my horrendous eating habits, her hair did not stand on end nor did she run for cover. Nope, she took it all in and smiled. I think that my story is not much different than the guy's before me who had his stretchy pants on too. What I took away from the first session is to snack better and make sure at least half of my plate has vegetables on it. Not a big veggie fan, I will learn to like them by visualizing each broccoli tree as an ice cream cone. How is that for delusion?
Before we parted, I admitted my plan was to hit the Starbucks on the turnpike and grab a latte and something with sugar to make sure that I did not fall asleep on the way to pick up my son. She did not judge nor make me feel bad about it. So, today, I begin to alter my life....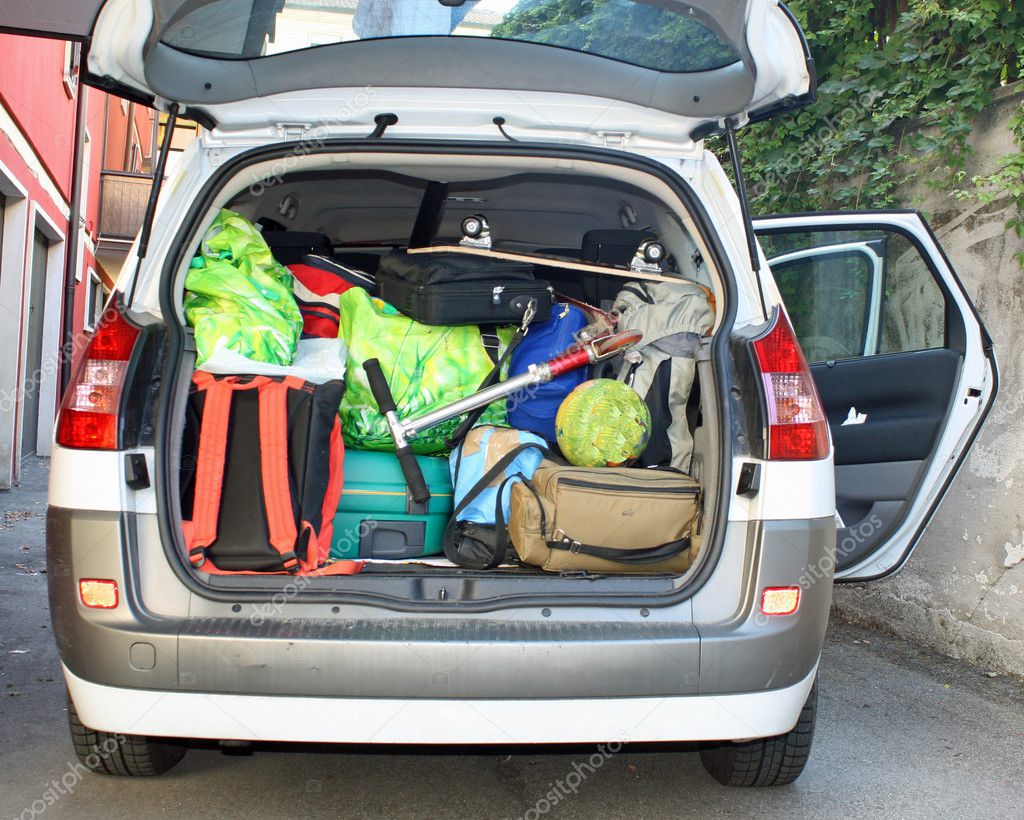 With that said, I picked up a very happy guy at college. He filled the car with sneakers and dirty laundry and held his precious baseball glove in his hand. Yep, the car began to take on an odor and I knew that we had to get home fast before I was overcome with the smell of stinky shoes. We talked for four hours straight about life, girls, school, baseball, law school, and random acts of kindness.....
Huh? Random act of of kindness?
Yes, random acts generated by an article that I read online yesterday morning. It's the Christmas season and we mourn the loss of lives in Connecticut. In their honor, it has been suggested that people perform 26 random acts of kindness. And so, I had to pull the big kid in on this idea because I was not sure that I could do this by the 25th on my own; plus I wanted him to understand the need to counteract evil with good.
To share the rules...random acts of kindness cannot be related to the usual kind acts that a person performs each day. Therefore, a person has to seek to carry someone's packages, add change to an expired parking meeting, buy a cup of coffee for the person behind you in the line and so on. I have 25 more acts to go before Christmas, so it's time for me to get out of the house.
I have a bit more shopping to complete and a holiday menu to plan.
But first, I am so thankful for having my family home and together. I have my Christmas gifts.....
Have a wonderful day!