Good morning! I am going to rush this post since the world has stopped and is now revolving the opposite way. Why? Well, our Tink woke earlier than I did and was on time for work. Usually, I have to pull her out of bed. But today...nope.... can anyone say "paper or plastic?"
Yep, she is now bagging, collecting carts, and stocking the shelves in the supermarket while she waits for the spring semester at school to begin. By the way, she says that I absolutely may NOT get into her check out line at work. She could be fired. OK, 'nuff said, I will use the self check out line and never ask her to bag my groceries ever! But at home, I will ask her to take the groceries out and put them in their proper place.
On a not so happy note, the big kid could not make it home because of the 4 p meeting that was pushed back to 5 pm for a guest speaker who never played college ball to address them on the mental aspects of the game. Now, let's see...he never played college ball...he is a business man with a dubious past....on the Board of Trustees....addressing the baseball team on mental toughness...gotcha...and so, he stays on campus until Thanksgiving pining away for some home made baked ziti and a vanilla vanilla cake from the bakery. Should I drive to campus to see him? Uh, no, not today.....
How is Big M? Well, he is home but had a set back last weekend as he had a minor stroke. Yeah, a stroke....it affected his speech a bit and he will go to rehab to work on regaining his recall. It was a tiny stroke, but a stroke is a stroke. Today, his best friend is hosting a healing mass at his home. Tink and I will be there as we continue to pray for a miracle.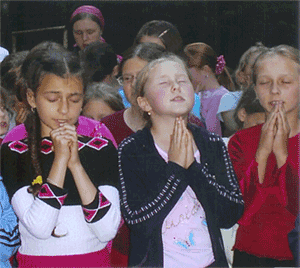 I am sorry that I have not written in the past few days but with work (on Thursdays, I work from 6 am to 10 pm....) and helping Big M and Big Sis, there is little time to write, although I am thinking about it each day...except for Thursday when my brain shuts off and I go into "survivor mode." With that said, I am off to the Y to catch up on exercise...dang....work gets in the way of just about everything, doesn't it?
Have a good day!