Merry Christmas! OK, Merry Day After Christmas when all of the sales begin again....
With the lateness of Thanksgiving and the lack of personal time to get everything done, it has been an ordeal trying to make merry for the family. As I was flat on my back on Monday afternoon, I let it all go....There was nothing that I could do.
And guess what? No one noticed that it was not up to my high, unrealistic standards. We had a great day with family.
There were some crazy things that happened. For example, on Christmas Eve, I wanted to turn on the family room television for the news and it would not turn on. But it clicked and clicked and clicked for over an hour until I found the plug underneath to pull it out from the electrical socket. That was weird and now what happens? Do they still have television repair men who make house calls? 'Cause I cannot get this tv off the wall.
Perhaps, I can decorate it and call it a conversational piece.
I also refused to leave the house on Christmas Eve thinking that I could infect the neighborhood or any other family member who came into close contact with me. And so, I hid....The neighbors get together on Christmas Eve each year to fill luminaries with sand and candles and place them throughout the neighborhood. Naturally, there is alcohol involved, but I stayed away as the neighbors with the golf cart delivered the luminaries to each house and placed them carefully at the curb. It is a nice thing to do and makes the neighborhood look festive. However, today there are multiple houses with the burned out bags still in front of the homes....I guess we need another 1 pm happy hour to get the kids out to pick up the bags.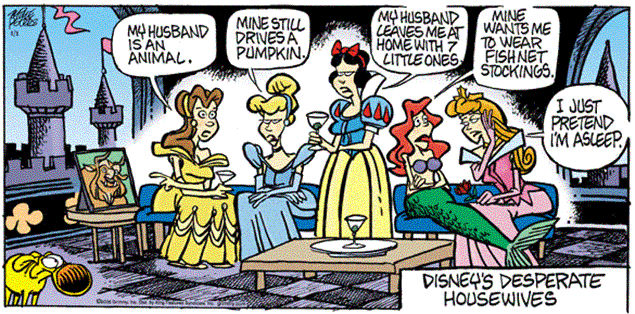 As the snow falls, I am able to look at the burned out luminary bags and the kids with their new electric scooters. Doesn't anyone walk anymore? They have the electric cars, carts, and golf cars. Now they have scooters too. What is next...electric powered sneakers? Anyway, with the snow, this little kid with a helmet is scooting around the cul de sac. I wonder if he has snow tires on that thing...hope so...Actually, I did not know that it was going to snow today. Perhaps if I had a workable family room television, I would have caught the news and weather report.
Ok, no complaining on the 26th. We had a nice and almost quiet holiday. Dr G opens his home to us each year as we eat, drink, and are merry for an afternoon. The holiday ping pong tournament with the Santa trophies went off with controversy as some one pulled out of the bracket early. I drew Lil A in the first round and knew that I was toast. Yep, she schooled me on her ping pong table and I quietly walked to the bar and poured some holiday cheer into my glass to toast her. When all was said and done, the finals of the competition pitted daughter versus father. In the end, Lil A pulled it out as she has been crowned 2013 Ping Pong Champion, Now she has the trophy in her mantle to look at for the next year. Well done!
OK, now I have to get ready to run a few errands. It is never ending.....I don't have much gas in the car, maybe I can borrow the cul de sac kid's scooter...
By the way, I am starting Weight Watchers today. There is no need to wait until January 2 or 3 or 4 or 21st...
Enjoy the day!