Snowy morning. Yuk!
Tomorrow is the home opener and guess who is in attendance? That's right...ole BP mom herself....yep, gonna travel to the mountains where the wind is brisk and there is a chill in the air. Game time temperature is set for 37 degrees. That means.....
It is time to tap into my cold day supplies. To that end, I have....
1. The LL Bean minus 20 degree calf high coat with faux fur trim on a hood that is too big for my peanut sized head.
2. Double socks from J Crew
3. Timberland boots
4. Long underwear
5. Turtleneck that actually stays adhered to my neck and does not drop to my chest
6. Ski mittens
7. Hat
8. Hand, feet, and body warmers
9. scarf
10. blanket to sit on
11. Blanket that does not shed on my clothes for my legs.
12. Long pants, sweater
13. chap stick
With a list like this, I have to start putting things together today. By the way, I still did not purchase my annual lucky sneakers and am going to take a different approach.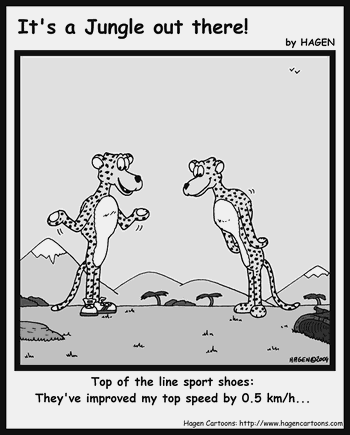 After BD sent a picture of cheetah shoes with heels for when I am ready to pounce on the coaches, I think that this year's look will be cheetah sneakers. I can just see dad's face now when he asks me if I actually paid for them. The answer will be undoubtedly 'yes'. Then he will roll his eyes and say: "Gee, I wish that I had your money. I'll just keep working." That's right, get back to work. BP momma needs cheetah sneakers. Can I use the credit card or will the store clerk take it from me and cut it in half?
And so, after surfing the web for cheetah sneakers, I came up with a few that I like and will give me bounce and luck.
Whaddya think?
By the way, these are faux cheetah. I am a cheetah lova'....
Later!