Mornin'
Double header today and tomorrow. The question is "will the kid play or sit on the bench and breathe?" Frankly no one knows, although poor Tonto is on the shelf with shoulder soreness. He cannot understand why his body has not bounced back like it did in high school. Doesn't he know that he is older? Geez, he is almost 20 years old. Bodies especially the ones that are in movement and training each day do not return to normal as they once did.
I am definitely a testimony to that statement especially when I kneel down. I often have to grab something to pull my self up rather than bounce up. To counteract that one, I am going to start weight training. However, I have to be careful of the knees which are on life support. That makes things a bit more complicated, wouldn't you say?
Is my body crumbling from years of activity? Oh, yeah. Definitely. I can see it and feel it. Can I reverse the process? Nope. But our Tonto can. He has to shut down, probably for the rest of the month rather than the weekend. That means that the big kid might be dusted off and placed on the mound for a batter or two. He's mentally ready and waiting for his moment.
He has the breathing....images of seeing the catcher's glove....mental preparation....body is ready to go. He may squeak a bit as he loosens the joints, but he is craving the chance to prove himself in competition.
Therefore, I will be in front of the computer for 6 hours today watching...watching...watching....watching....will we be treated to a sighting? I hope so. If not, Tink and I are going to hit the road tomorrow morning and take a trip to the mountains to watch double header number two at noon. Frankly, it is going to be cold again, so I am keeping my fingers, toes, and eyes crossed that he plays today. This way, I can sit in the family room with my laptop and watch the games rather than traveling, sitting in the cold for 7 hours, then seeing him pitch the last inning of the second game. By that time, everyone would have left except for me because I would be waiting for him to play and will be frozen to my chair.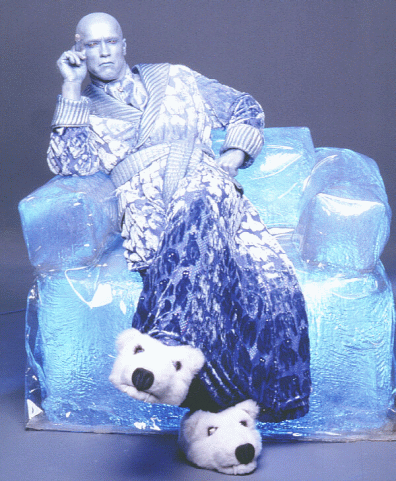 Have a good one!